Text Messaging Software Built For Business Coaches
Personalize and Automate Your Communications, Scale Your Business and Better Serve Your Clients
Learn More
Get Started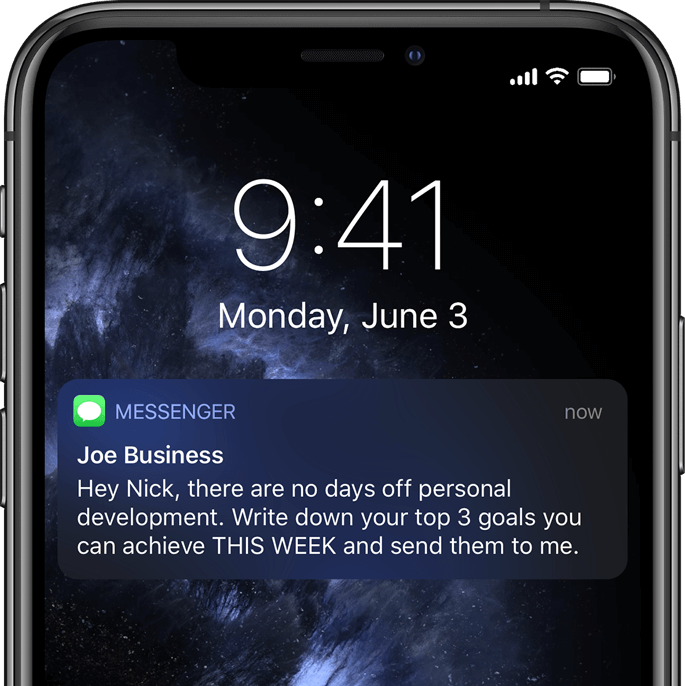 "
C-Suite Coaching is the way to enhance your abilities as a coach and make your clients reach new heights
Jeffrey Hayzlett, Co-founder and Chairman, C-Suite Network
Personalized text messaging software that inspires ACTION!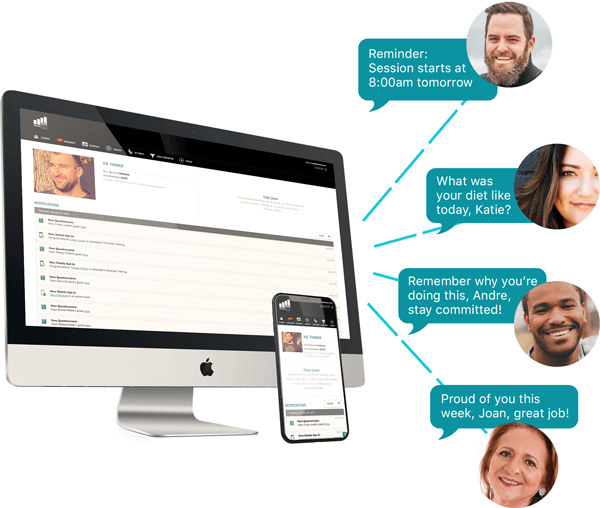 What Elite Coaches Are Saying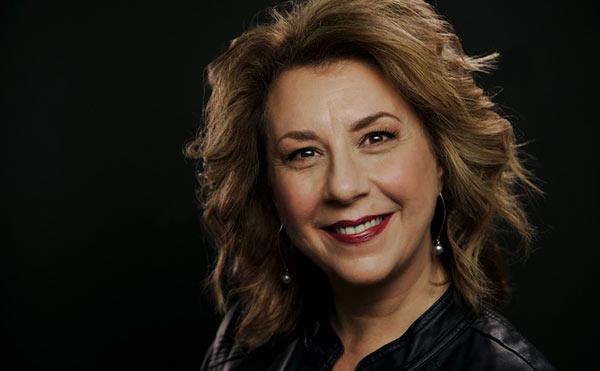 Theresa Rose
VP - Thought Leadership, C-Suite Network
Engagement is EVERYTHING for thought leaders – this mobile app tool helps them share their insights in an easy, relevant, and impactful way!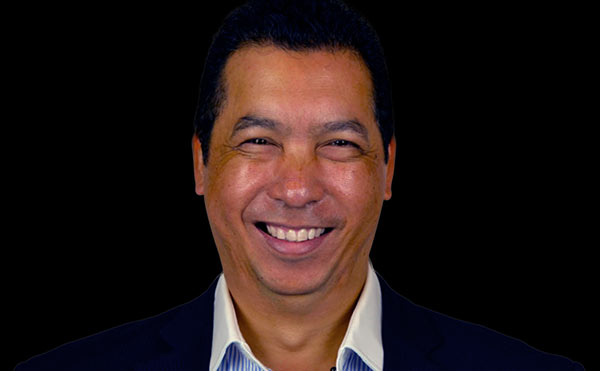 Ivor Lok
Founder, C-Suite Network Coaches Council
One of the biggest challenges facing professional and business coaches is how to keep clients engaged and accountable when you are not with them. The C-Suite Coaching app has finally solved this problem.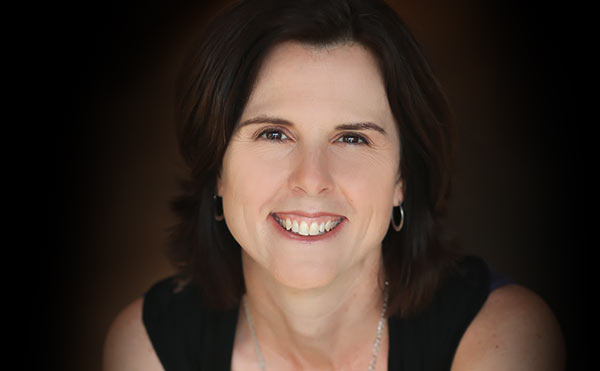 Dr. Rachel MK Headley
CEO, Rose Group International
C-Suite Coaching is the perfect way to organize leads, support clients, and grow your impact in the world.
Start Now,
Free
Access to All Features.
No Setup Fees. No Contract.
Unlimited Text Messages.